Top down RPG's have been around since role playing made its way into video games. They all have quite a few similarities, but every so often one comes along with a few unique twists that will make even long time role players turn their heads. Enter Bastion, a game with traditional mechanics, but a unique art style and some amazing audio you won't get anywhere else.
The first thing you'll notice when playing, is the eye candy (not like that sicko). Everything looks like it's part of a painting. The ground builds itself piece by piece as you step closer to the edge of the environment and every detail looks like it was carefully drawn by a talented artist. The character models are less abstract than the worlds you traverse, but the mix of styles works well and creates some pretty sweet vistas when you're slicing baddies apart.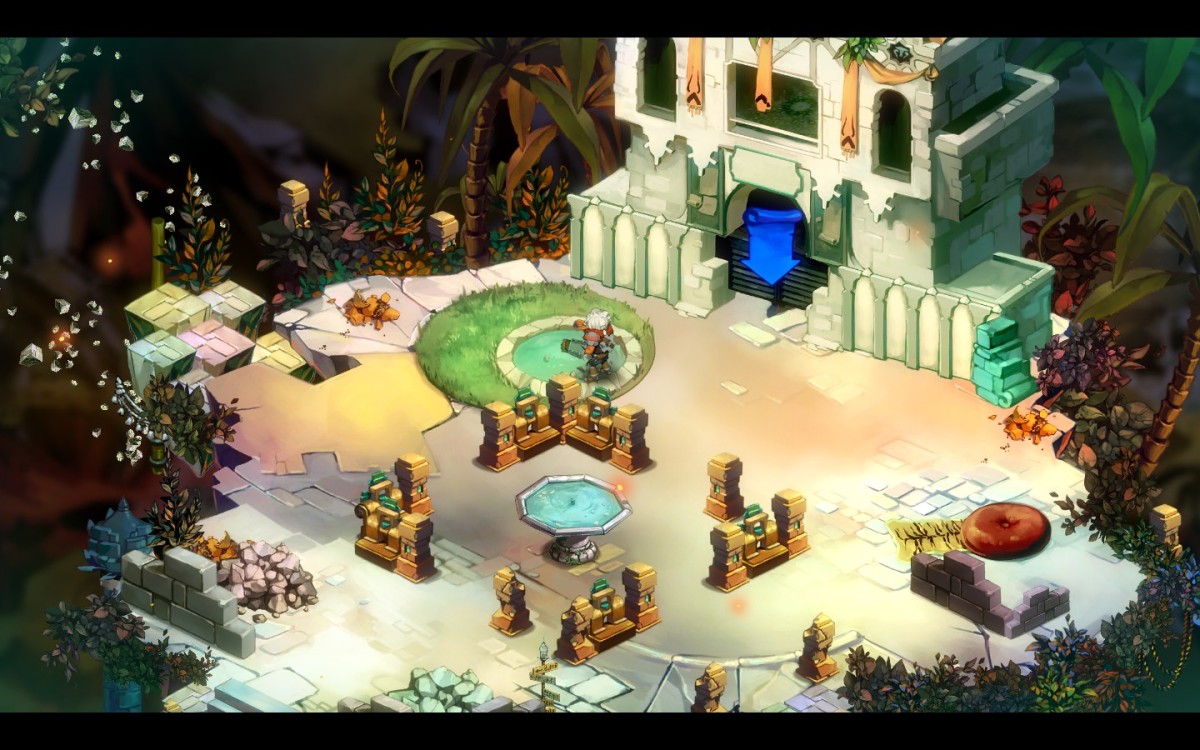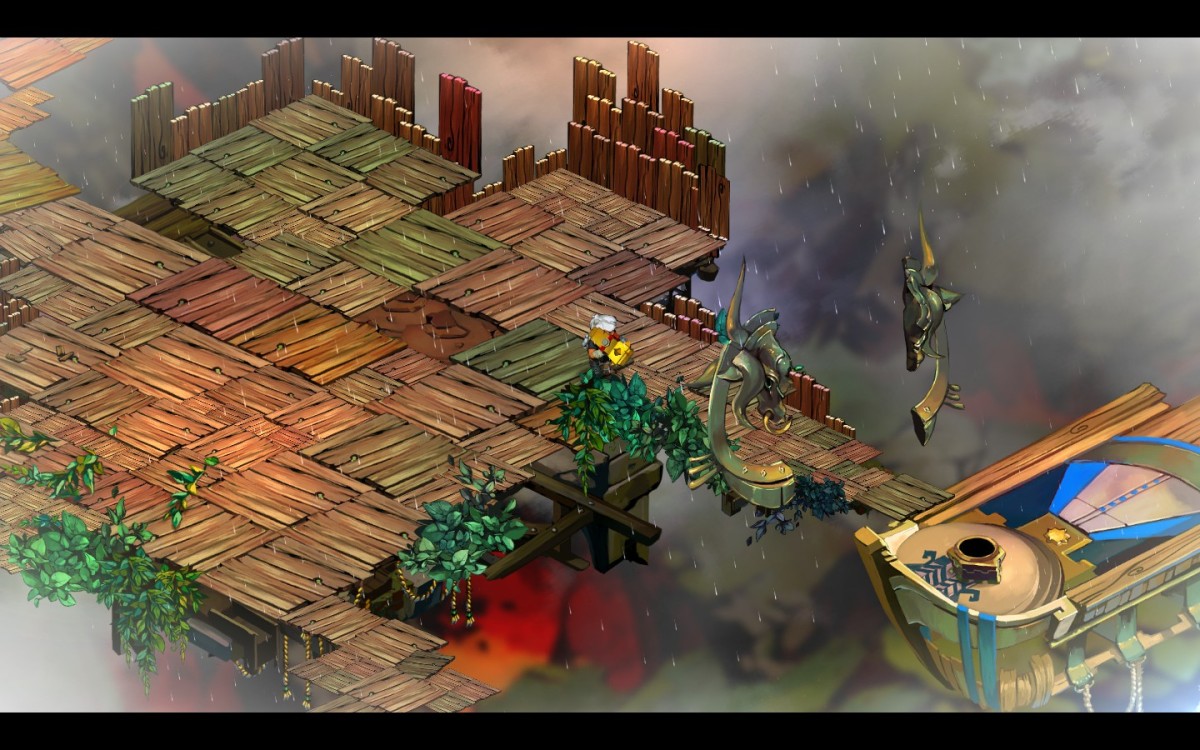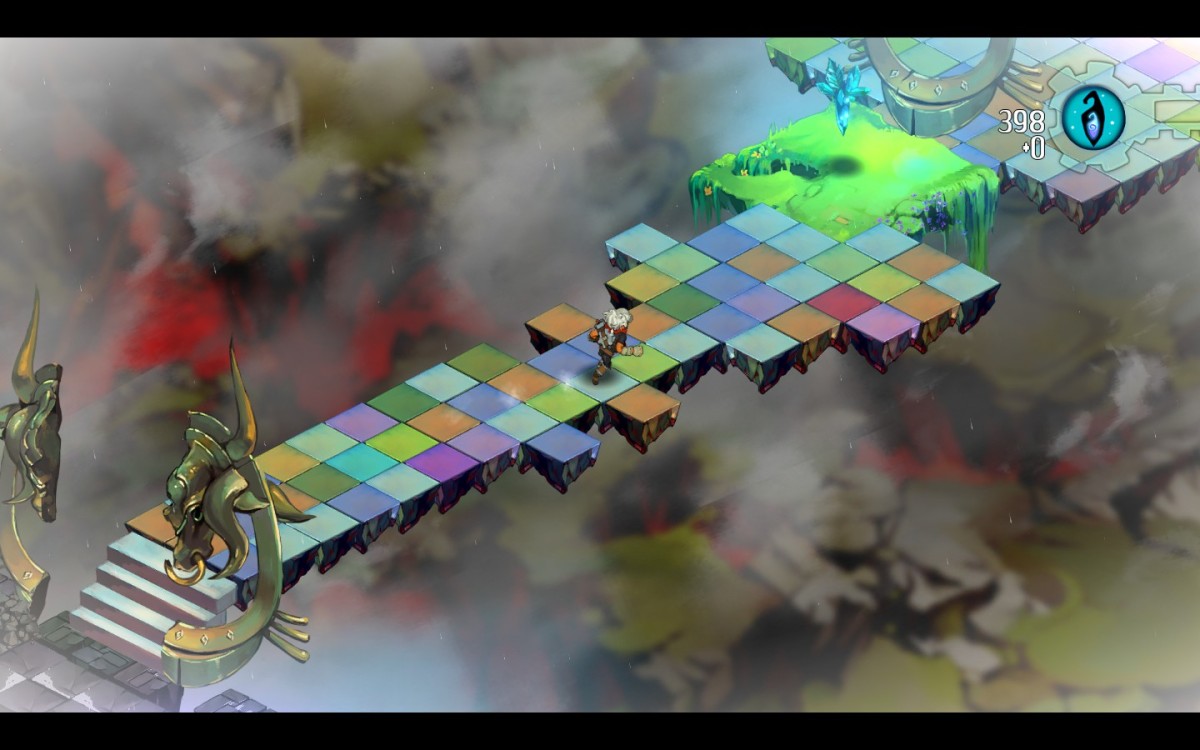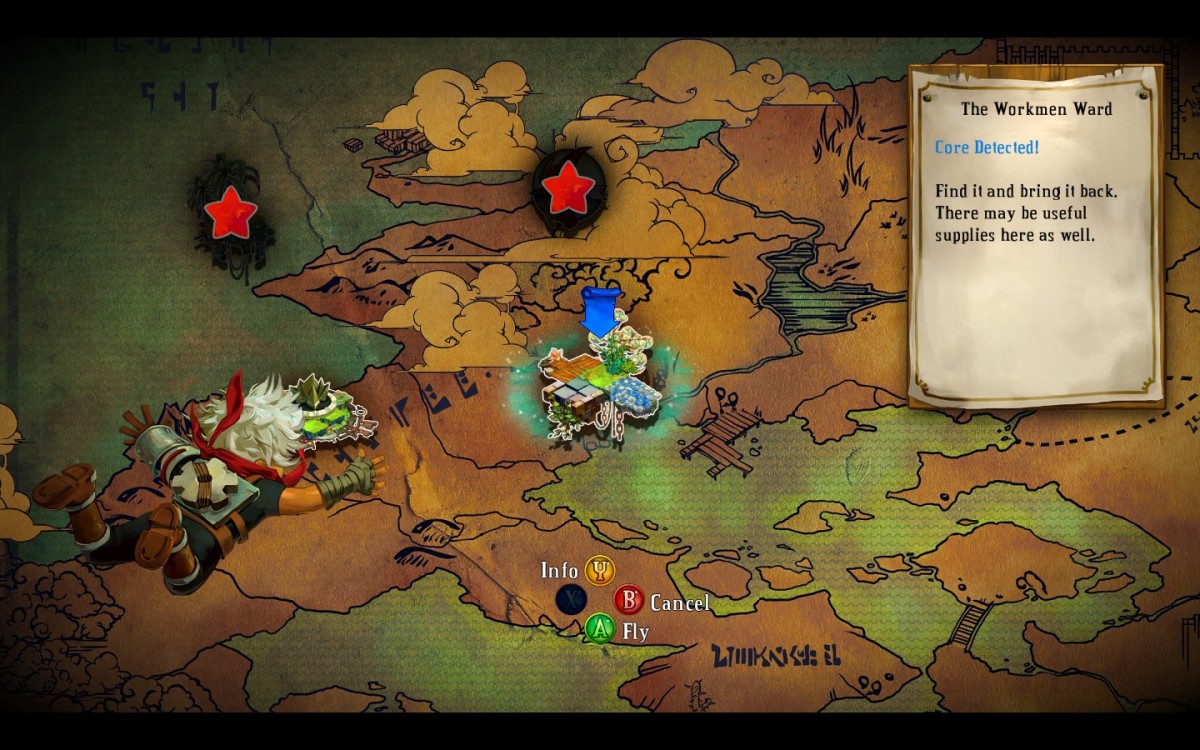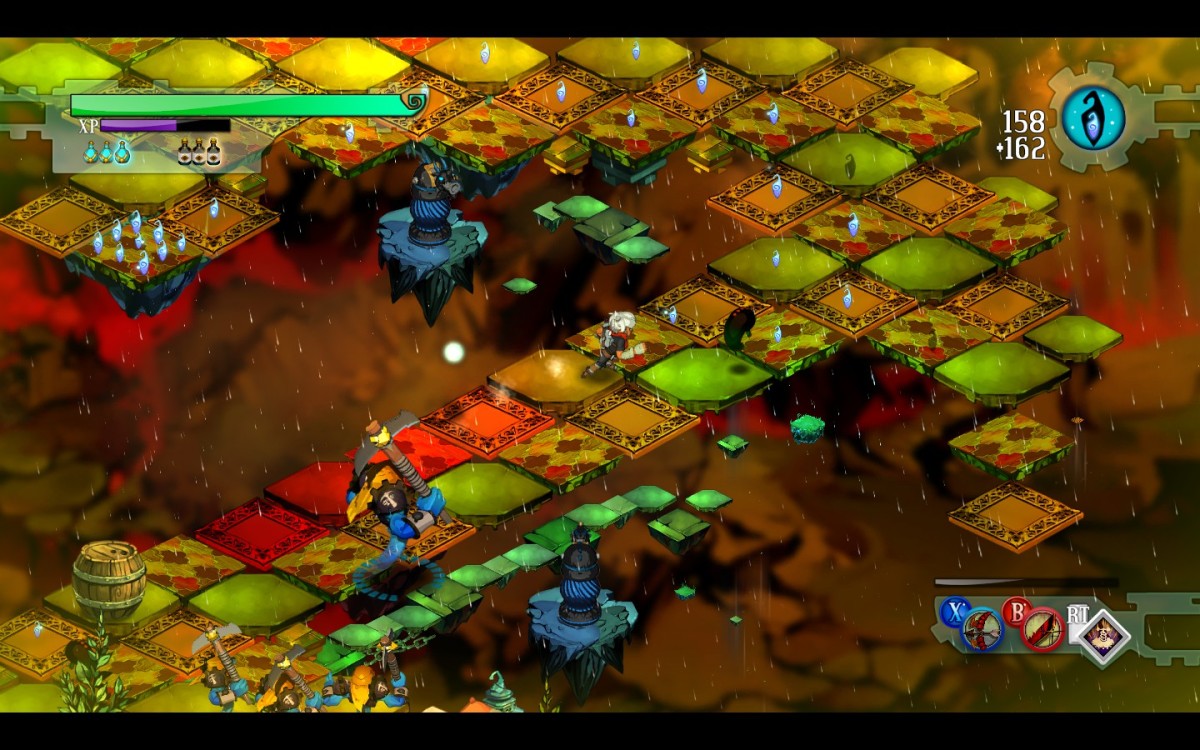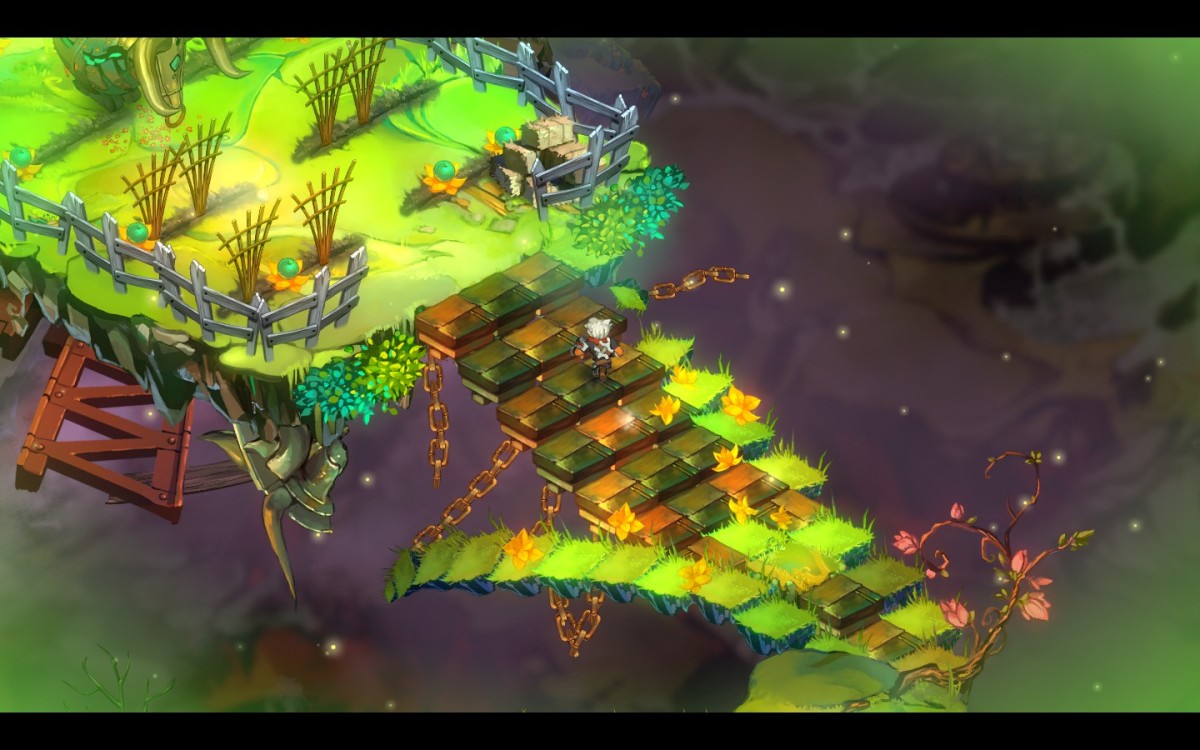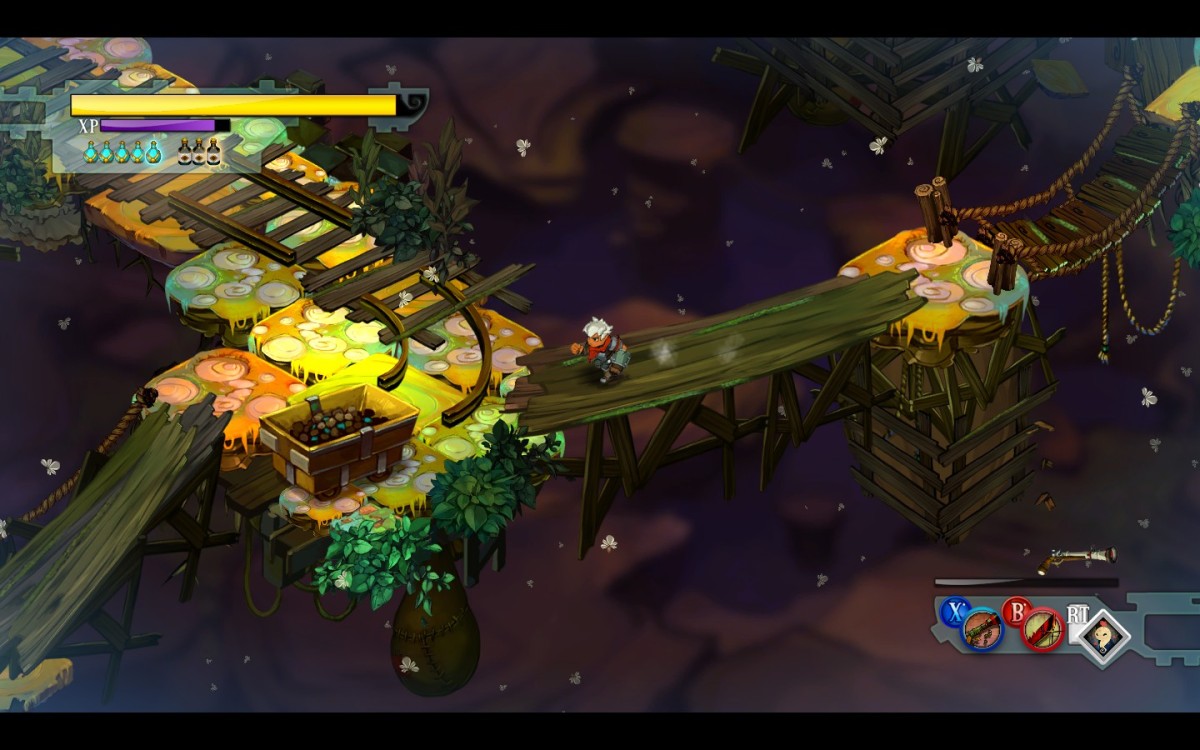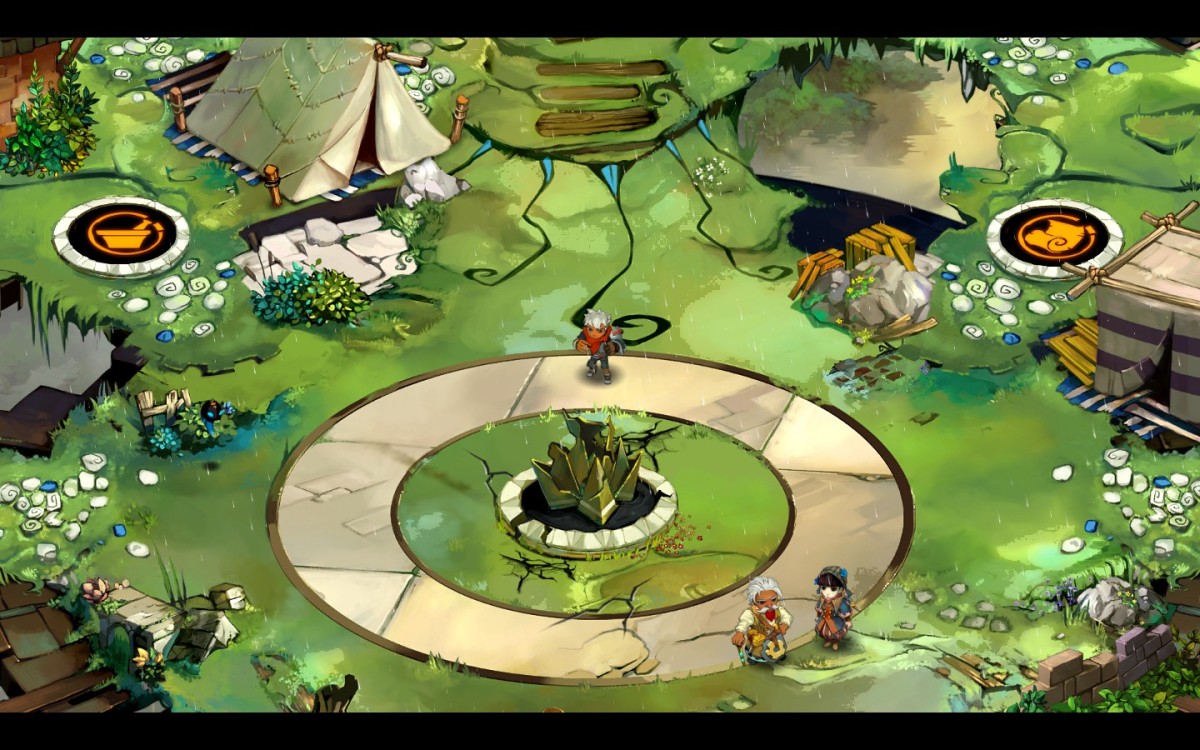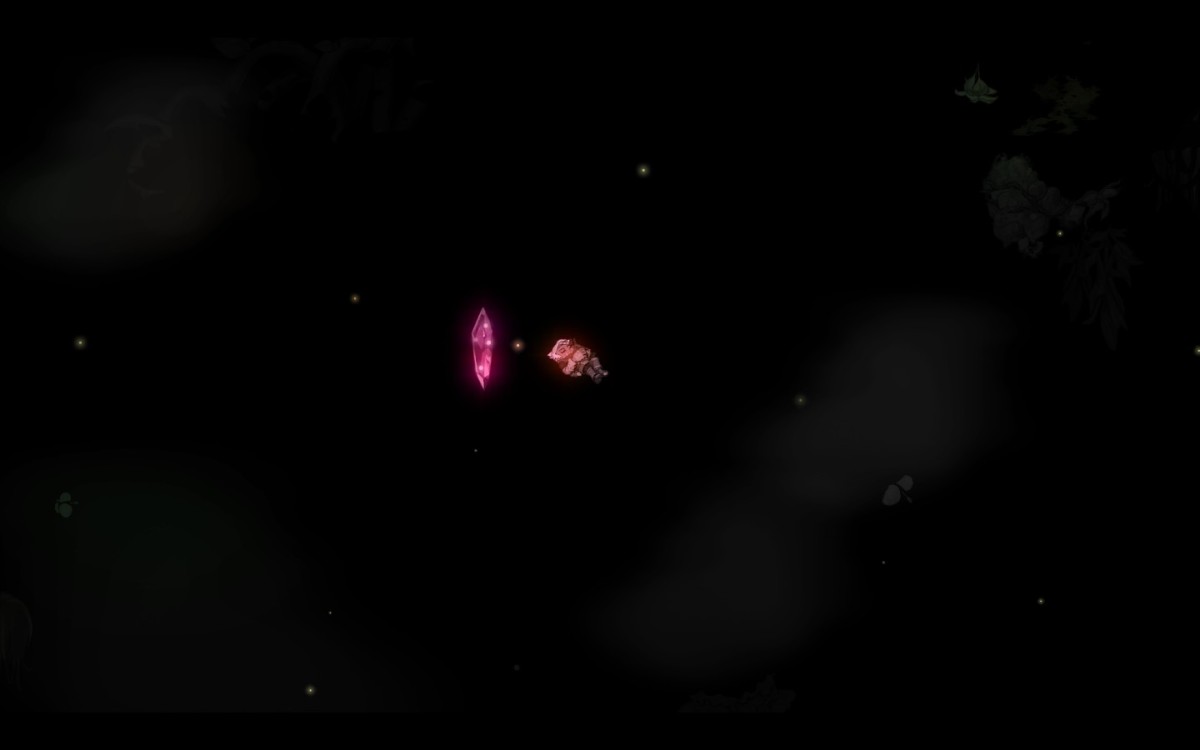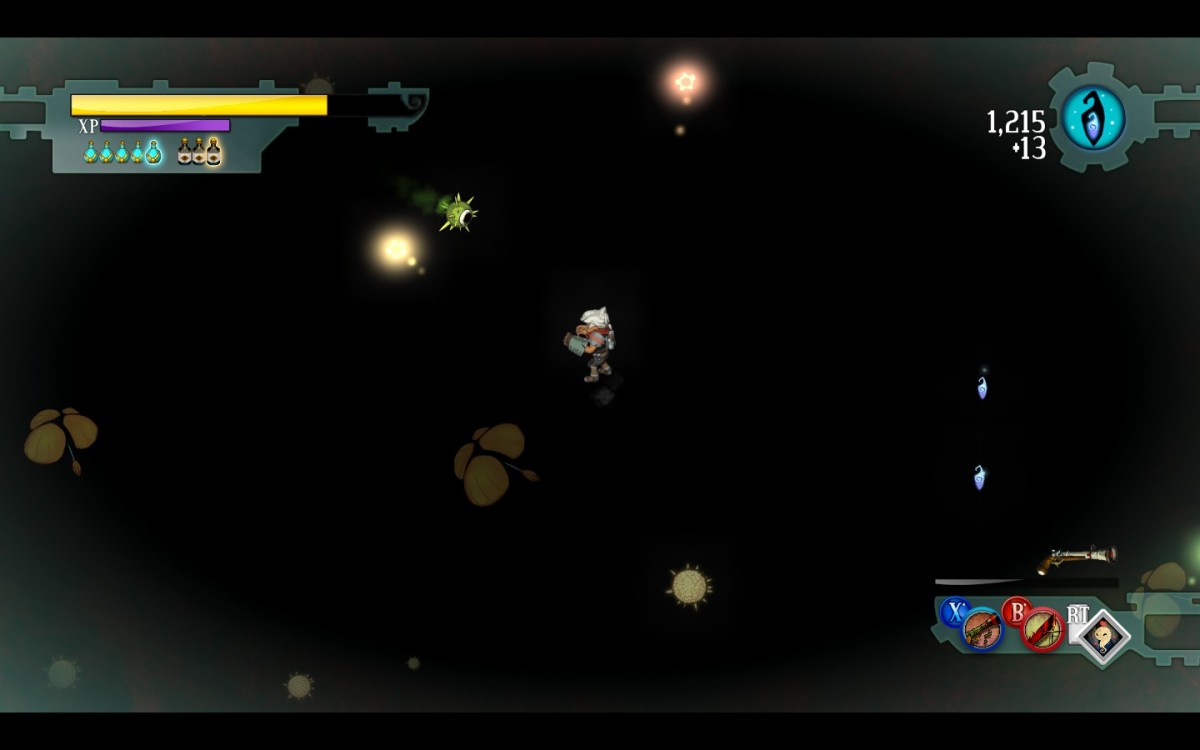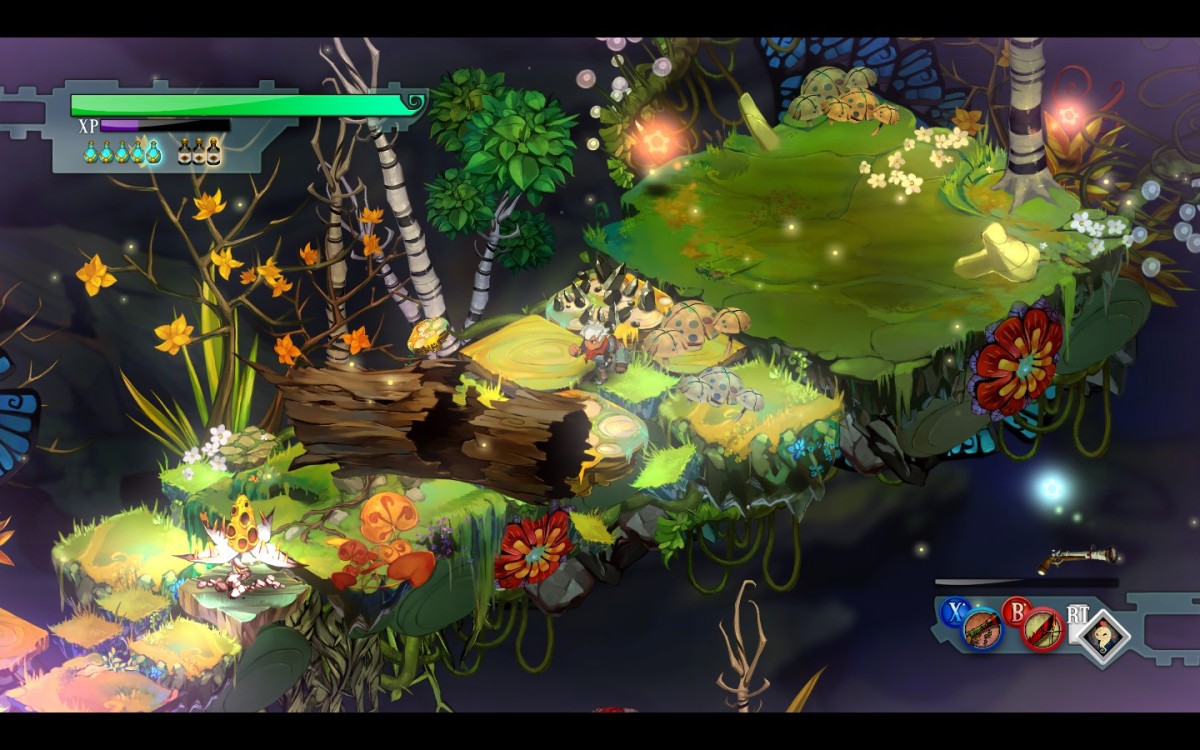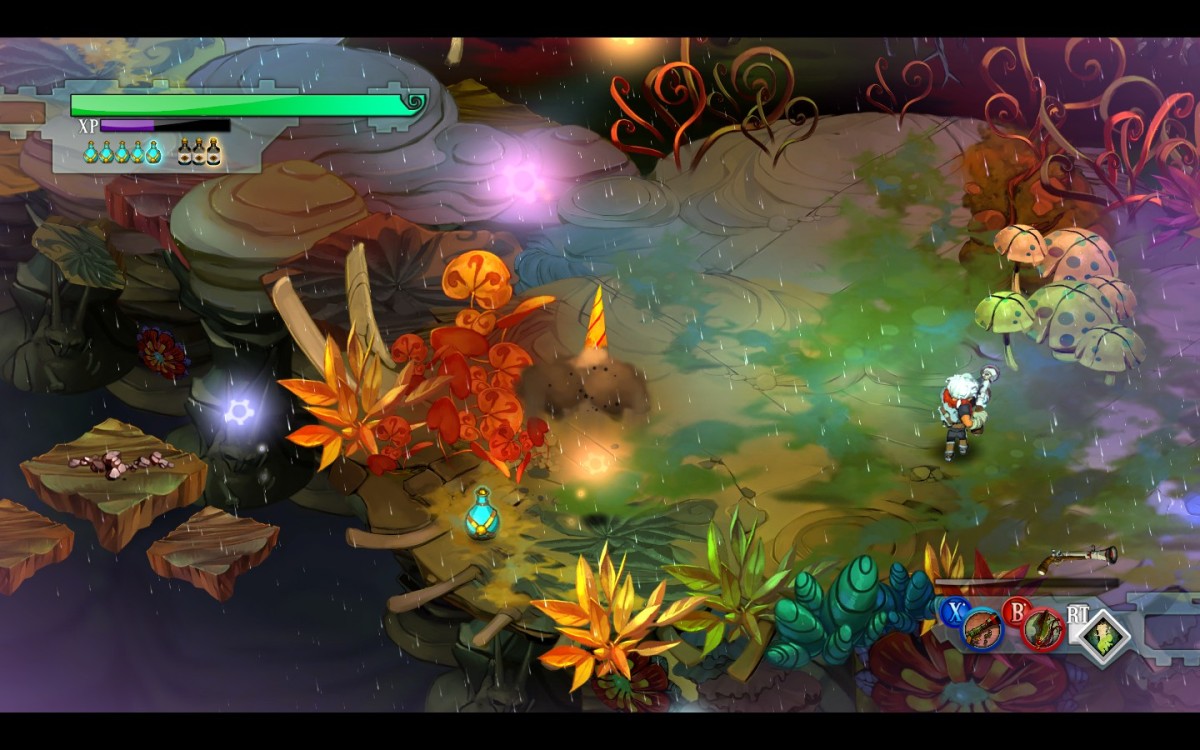 If you've played any RPG at a bird's eye view, nothing should surprise you here. Every level comes baring gifts of new weapons, enemies, XP, and currency that can be spent at the local shop. All weapons are upgradeable and leveling up gives you a bigger health bar and bonuses towards critical hits, currency collection, weapon power, etc. These mechanics are essential to any RPG, but you can't help but feel like you've seen it all before.
Bastion was made by Supergiant games (I hadn't heard of them either) and if there's one thing this company can do, it's audio. The music is mellow and perfect for the beautifully coated landscapes. Build That Wall, one of the game's repeating tracks, was honored at the VGA's for Best Song over Portal 2's Vilify by The National and hilarious closing tune by Jonathan Coulton. Not an easy task.
The narration is also top notch. Every action you perform in the game is dictated by a powerful voice. No more out of place hints that remind you you're playing a video game. If you seem lost, the narrator will always have a piece of dialogue up his sleeve leading you in the right direction. This lets you learn everything in the game without once being taken out of the experience.
Like any game in its category, there is a hub world. This area is called the Bastion (fancy that). The Bastion is a place to switch up your arsenal, upgrade weapons, and build a better tomorrow. You heard me. Bastion allows you to build multiple structures in the hub world that will help you along your journey. The order in which you build them affects the gameplay since you can only build one structure in between levels. Build an arsenal first, and you'll be able to switch your weapons, but you can't upgrade them. Build a forge first and you'll be able to upgrade them, but you can't take advantage some level up bonuses.
The game also takes quite a unique approach to difficulty. The main screen only gives you two options: super easy and normal. If you want a challenge above that, you'll have to build a shrine on the Bastion. This allows you to make the game harder in different ways (enemies that are faster, stronger, etc.) and lets you collect currency and XP bonuses for the extra effort. Think Halo Skulls. It's a unique approach to difficulty and certainly allows the player quite a bit more control than just asking for a harder experience.
Bastion deserves praise for its sophisticated story line, gorgeous levels, strong narration, and fantastic music. This makes the traditional gameplay all the more perplexing. It's a fun ten hour experience but you'll wish Supergiant took as many chances with its gameplay as it did with everything else. I recommend everyone plays this game. Everything it did wrong is easily forgiven, but everything it did right is something I guarantee you haven't seen in years.